CREATE YOUR OWN SOUNDSCAPE
PRESS PLAY AND MOVE THE FADERS, USE THE VOLUMES AND FX TO UNBUILT THE SONG AND CREATE YOUR OWN SOUND COMBINATION!!
«We want to establish music that satisfy useful needs. Art does not meet these needs. Furniture music creates a vibration; it has no other object; it plays the same role as light, heat and comfort in all its forms …»
Letter from Erik Satie to Jean Cocteau dated March 1, 1920.
Inspired from Erik Satie´s «furniture music» concept the project aims to create an interactive audiovisual device to design our own soundscape indoors as a way to connect throughout sound with the outside world.
Combining soundscapes and musical textures generated with instruments and electronics, the different layers of sound, faint and delicate, can be managed through a virtual mixer allowing users to carry out their own sound combinations and compositions, creating their own soundscapes, having audio manipulation tools (delays, reverbs, equalizers) users can intervene the sound, the musical sound palette will be composed of tone bells, harps , and sounds that invite relaxation or that are functional to indoors activities, such as reading, writing, computer work, yoga, etc.
Given the impossibility of going outside during the COVID 19 epidemic that affects the entire world, the project aims to create a link with the outside world through sound, using field recordings made in natural and urban spaces in different parts of the world. it allows people to connect with the outside.
From soundscapes of the Peruvian Amazon rainforest to the sounds of markets in Japan or a Poissy forest, people in seclusion will be able to recreate their imagination and sense of hearing by stimulating a conscious approach and the exercise of «deep listening», simply listening to these recordings or combining them with others sound layers, just moving faders.
The objective of the project is to connect people through sound with the outside world during this period of isolation, to stimulate the development of the sense of hearing, generating a deeper level of awareness about our everyday sound environment, as well as generate a state of well-being and relaxation during this particular and stressful period of our history.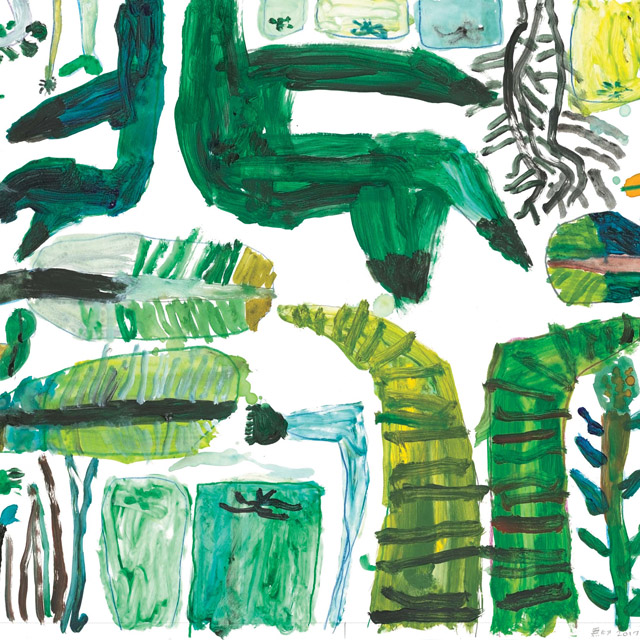 This project is supported by Asylum Arts & Chateau Ephemere