Nicolas Melmann was curator of the concert series «Lenguajes Sonoros» (Sound Languages) dedicated to new music and sound art carried out between 2015 and 2016 at the Mar Museo de Arte Contemporáneo de Mar del Plata.
The concert series brought together artists working around sound from different platforms and media.
Some of the artists who participated are: Federico Durand, Pan del Indio, Damian Anache, Mene Savasta Alsina, Jorge Haro.
MELMANN – DM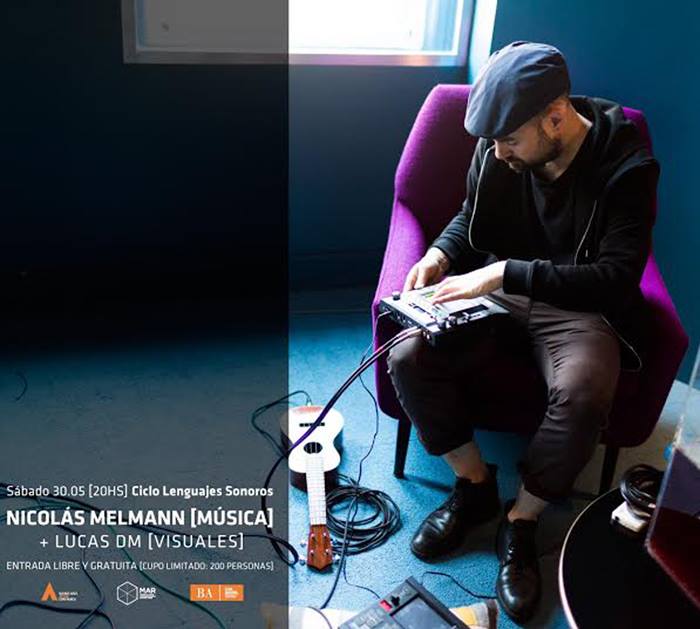 PAN DEL INDIO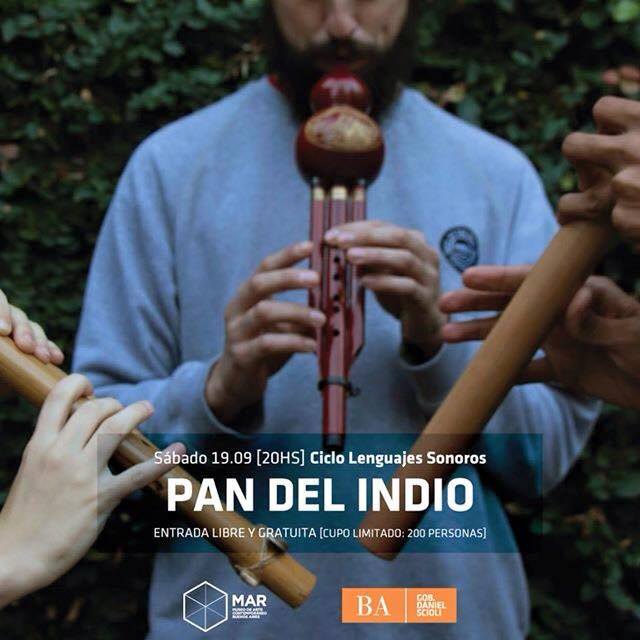 JORGE HARO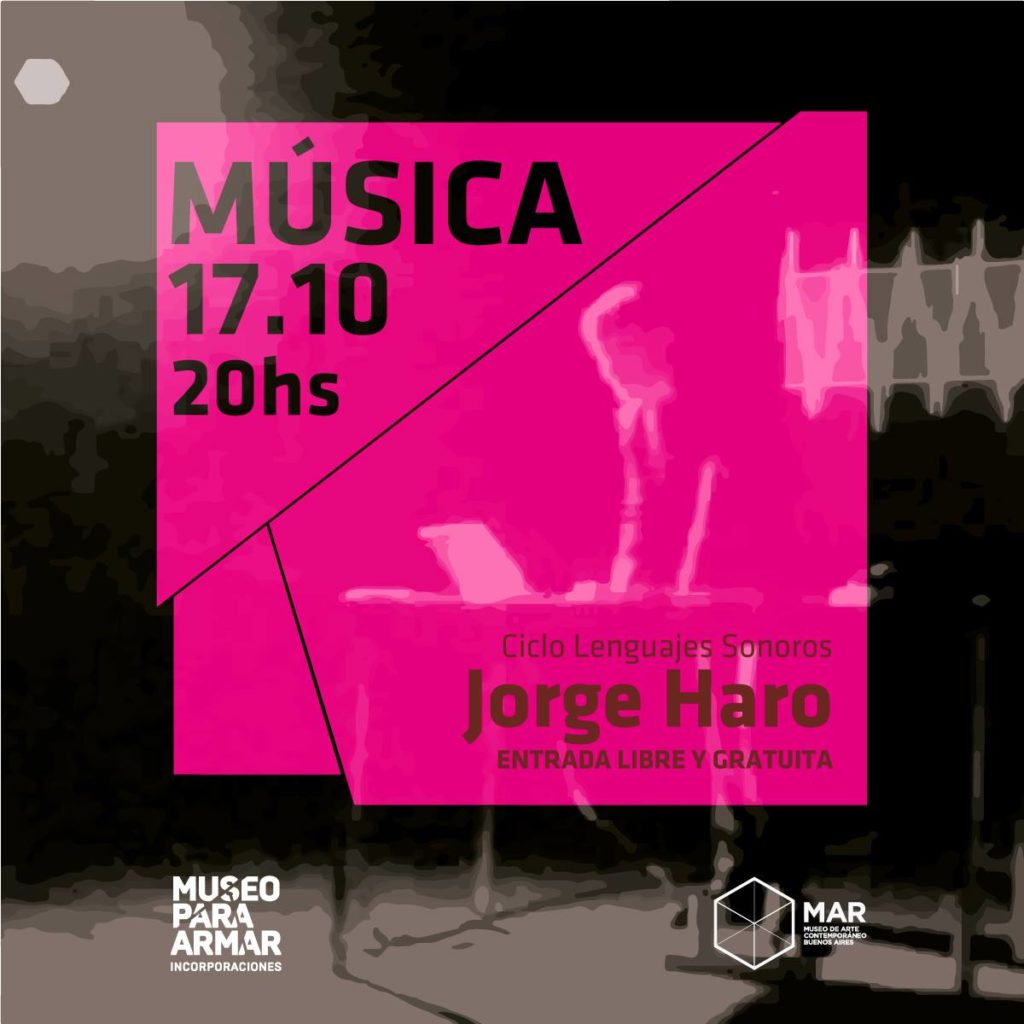 FEDERICO DURAND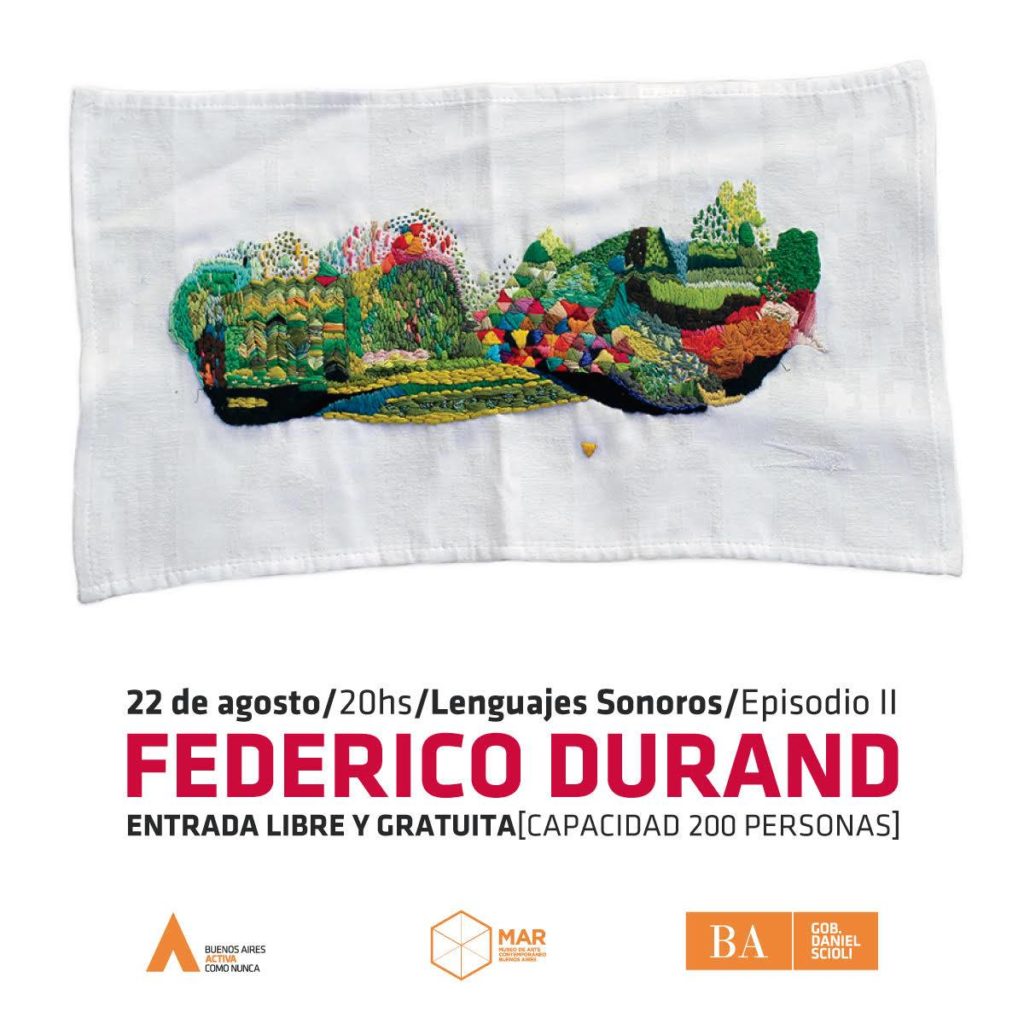 DAMIAN ANACHE
LENGUAJES SONOROS MAR MUSEO DE ARTE CONTEMPORÁNEO – MAR DEL PLATA